Hermes Opens a Younger and Hipper Store in NYC – A Hermes store where the sales assistant's wear tennis shoes. What is the world coming to?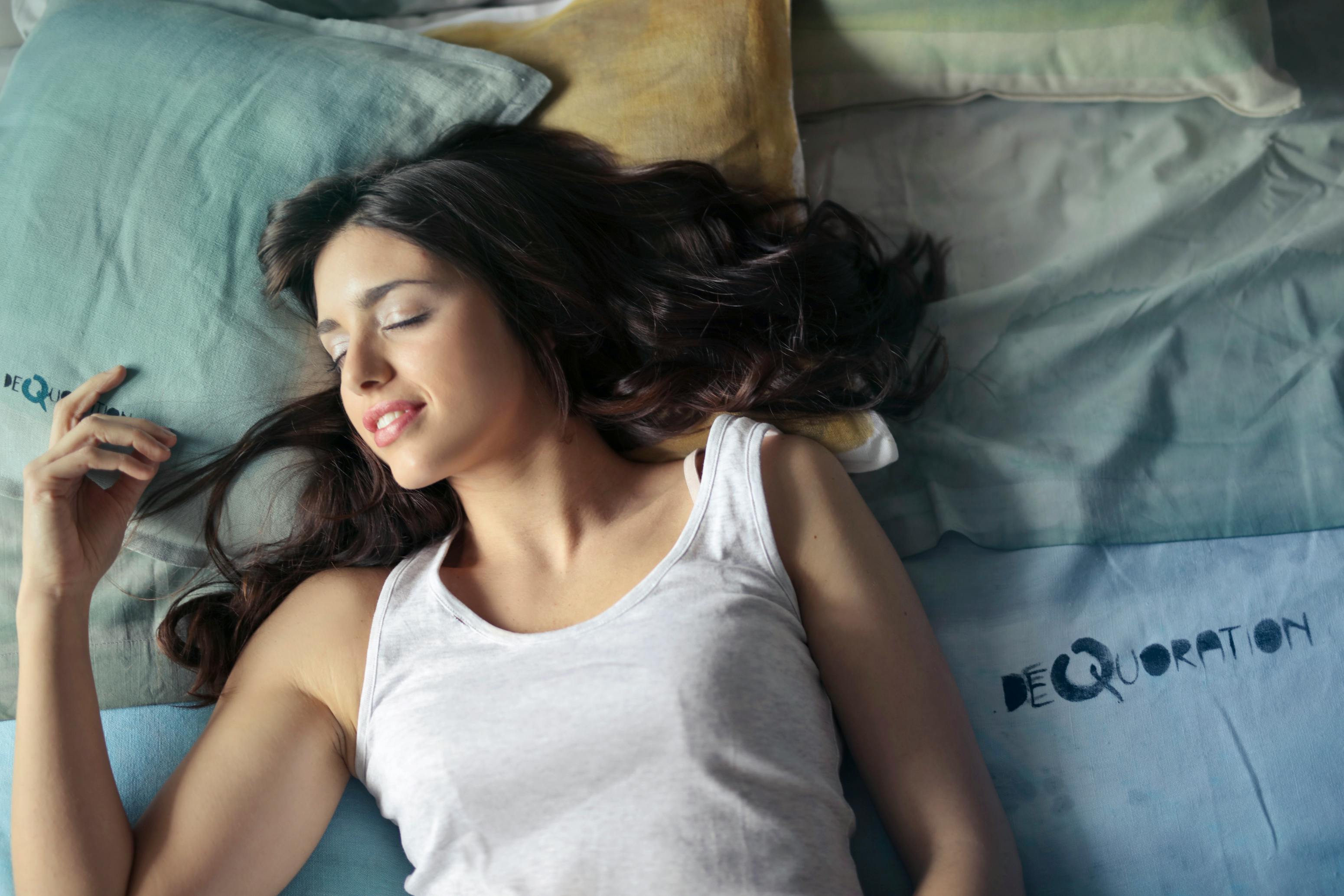 Simple Trick to Help you Fall Asleep Faster – Why didn't I think of this sooner? It's simple and brilliant.
Raising a Teenager Is Like Being a Passenger of a Wild Ride – I love this mom's perspective of raising a teenager.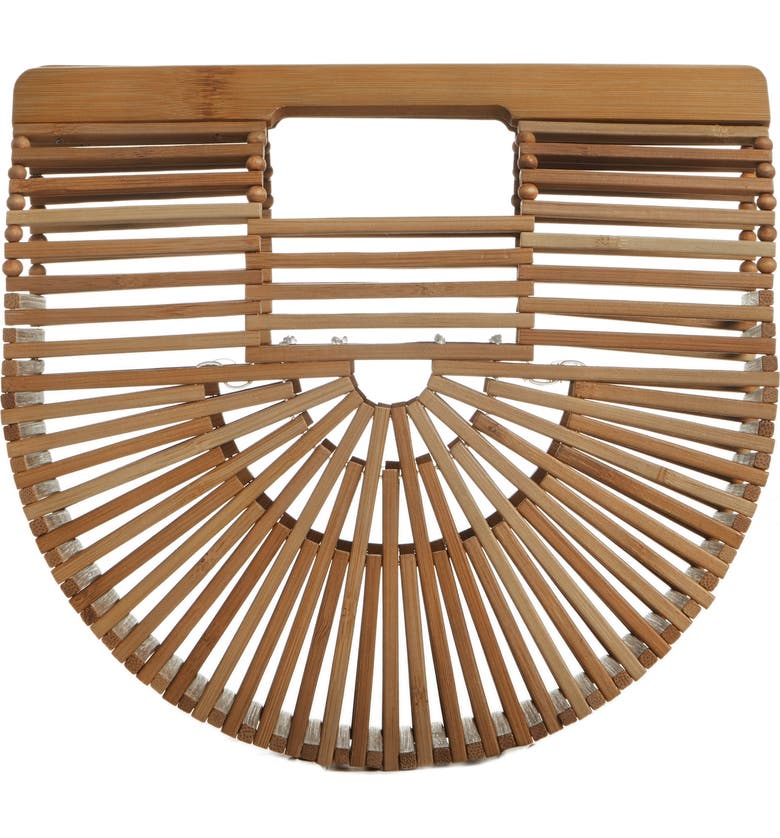 Straw Handbag – Loving this little bamboo handbag.
The True Meaning of Easter. Learn why Easter is the most important Christian holiday of the year.
(Visited 35 times, 1 visits today)