Welcome to the Christmas season!  Are you ready?  I am trying frantically to get ready.  I enjoy making my own list and checking it twice.  Black Friday is my favorite shopping day of the year!  I love the thrill of the sale and the hustle and bustle.  I even got my teenage son hooked.  He braved the stores on Black Friday with me.  I have admit…I think that he loved it as much as I did.  Of course, he did score some pretty awesome Christmas gifts he will find under the tree a little later this month!
How are you doing?  Stuck on a gift for Mom, your favorite teacher, or best friend?  Well here is a list to jump start your gift giving brain.  Hope you Enjoy!

I adore the colors in the Burberry scarf.  It would brighten up any winter outfit.  It makes me do a happy dance just looking at it.  Best of all…it's on sale!
I love holiday make up sets!  I look forward to them every year.  Such a great way to try new products.  This Nars Lip Pencil set caught my eye this year!  Just the cute bag is worth the $45 price tag!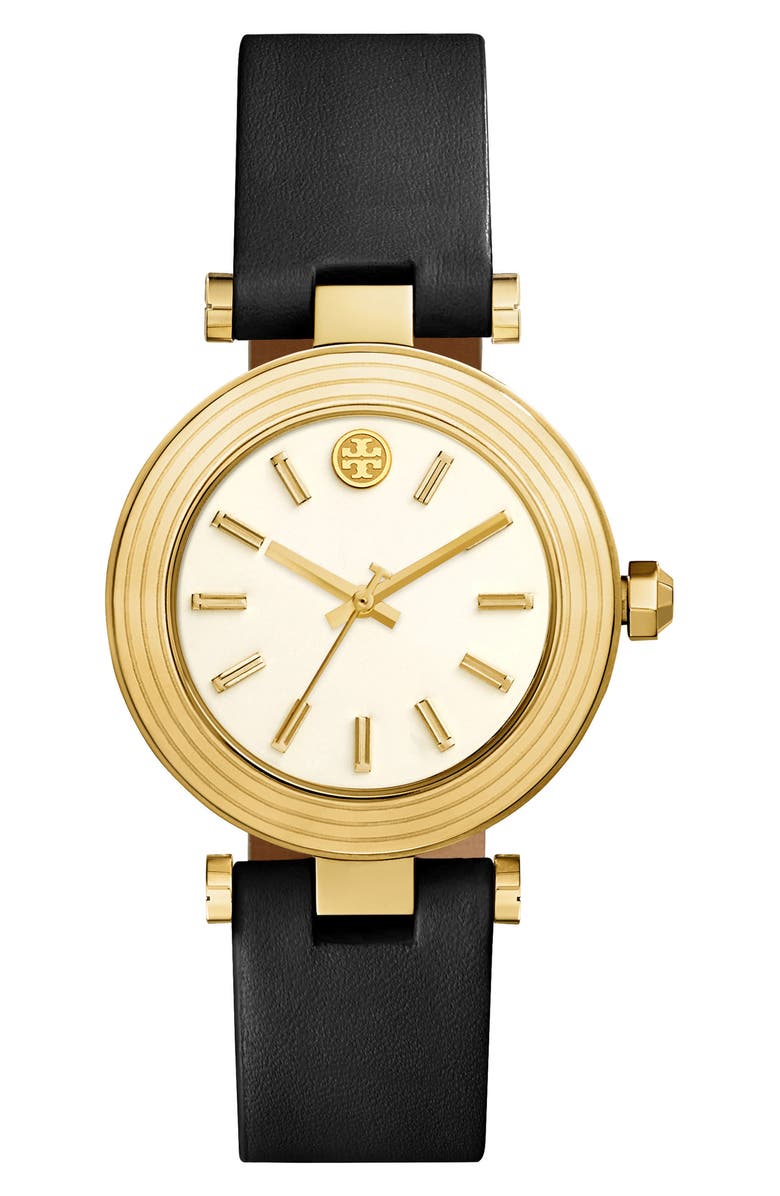 In my opinion, everyone should own at least three watches:  A gold or rose gold watch, a silver watch and a black leather strap watch.  Owning these three will ensure that you have the perfect watch for any outfit.  This black leather strap watch is a perfect example of casual elegance.  It is currently 40% off!
I have a similar Marc Jacob wallet and I use mine all of the time.  I keep my essentials in it…drivers license, debit card, Nordstrom card, a little cash  etc.  It is the perfect size for my smaller bags.  It keeps everything together nicely and makes switching handbags a breeze.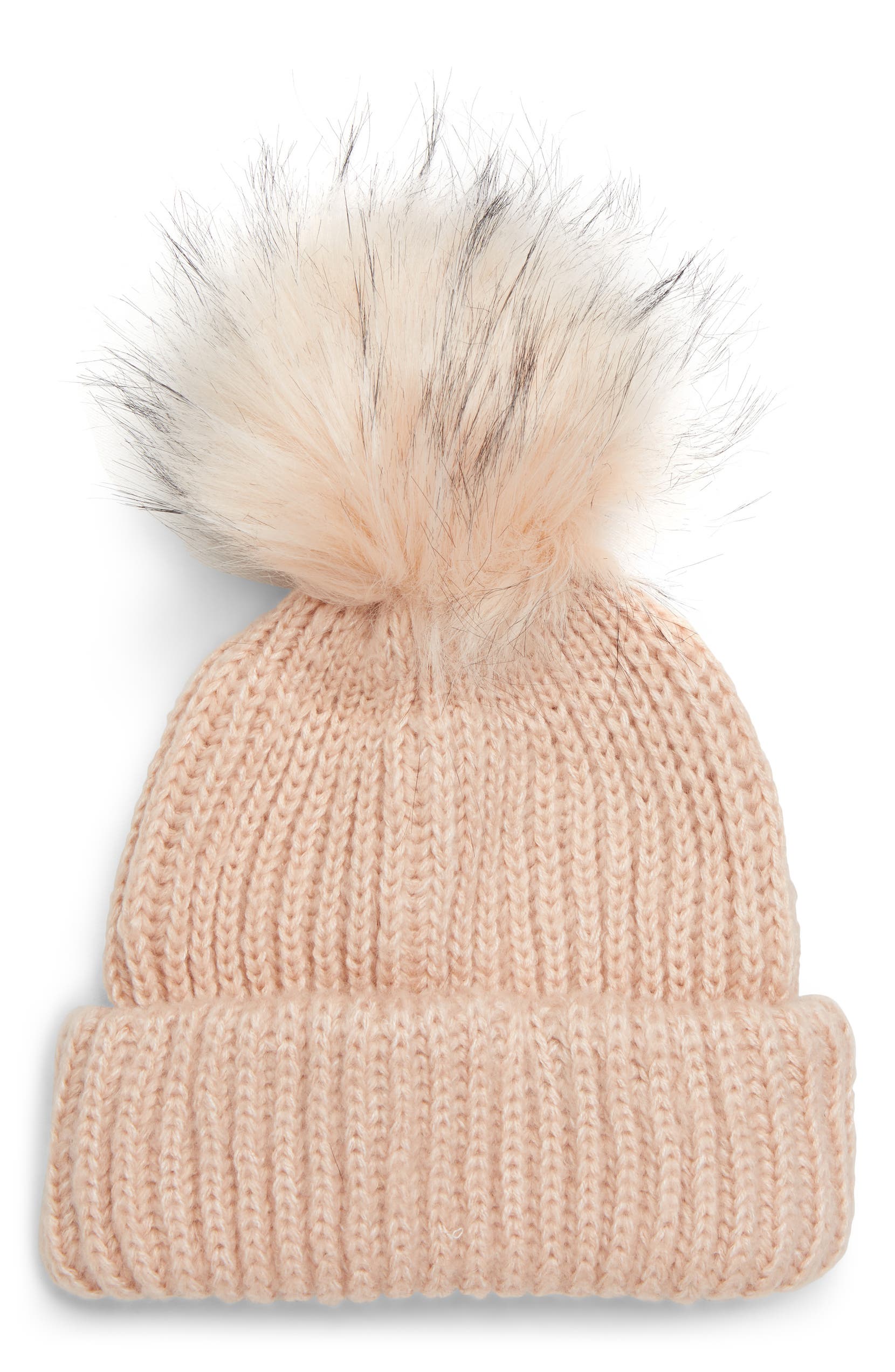 How adorable is the fur pompom hat?  It makes me wish I lived in a colder paces just so I could wear it!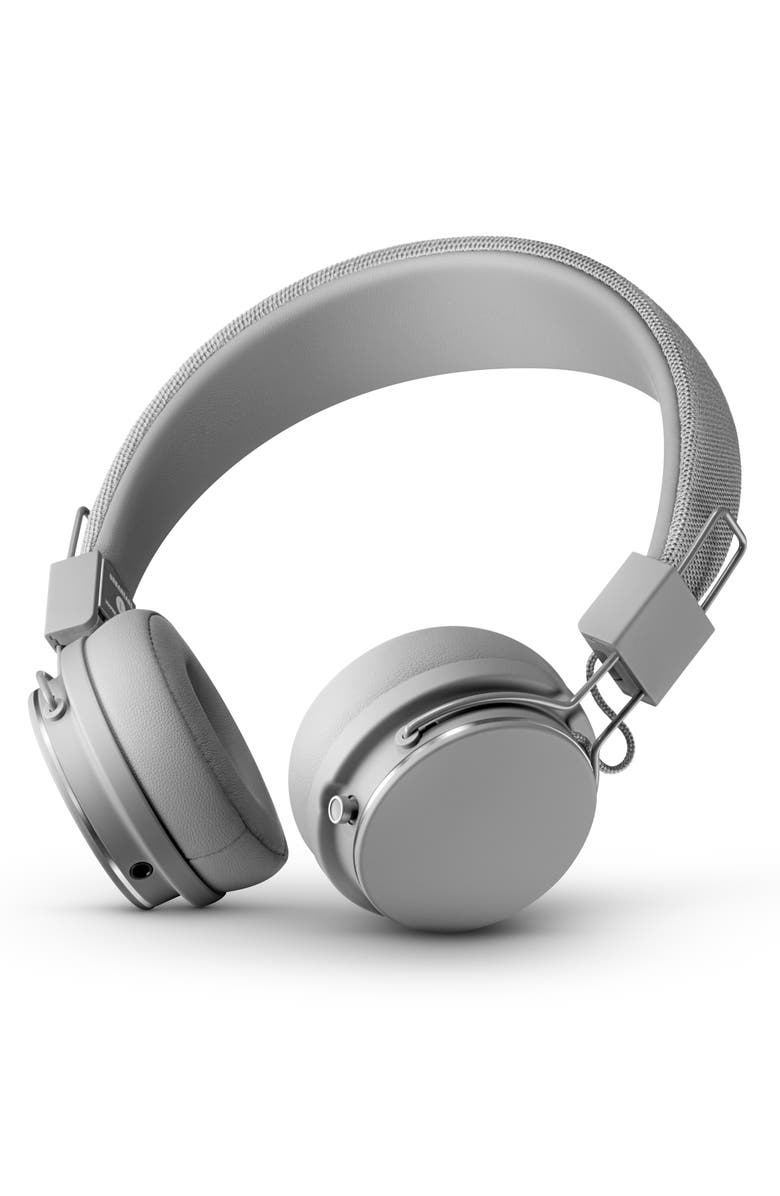 I love these platinum wireless headphones.  Such a classy take on the headphone.  Currently, these beauties are 40% off. Get them while they last.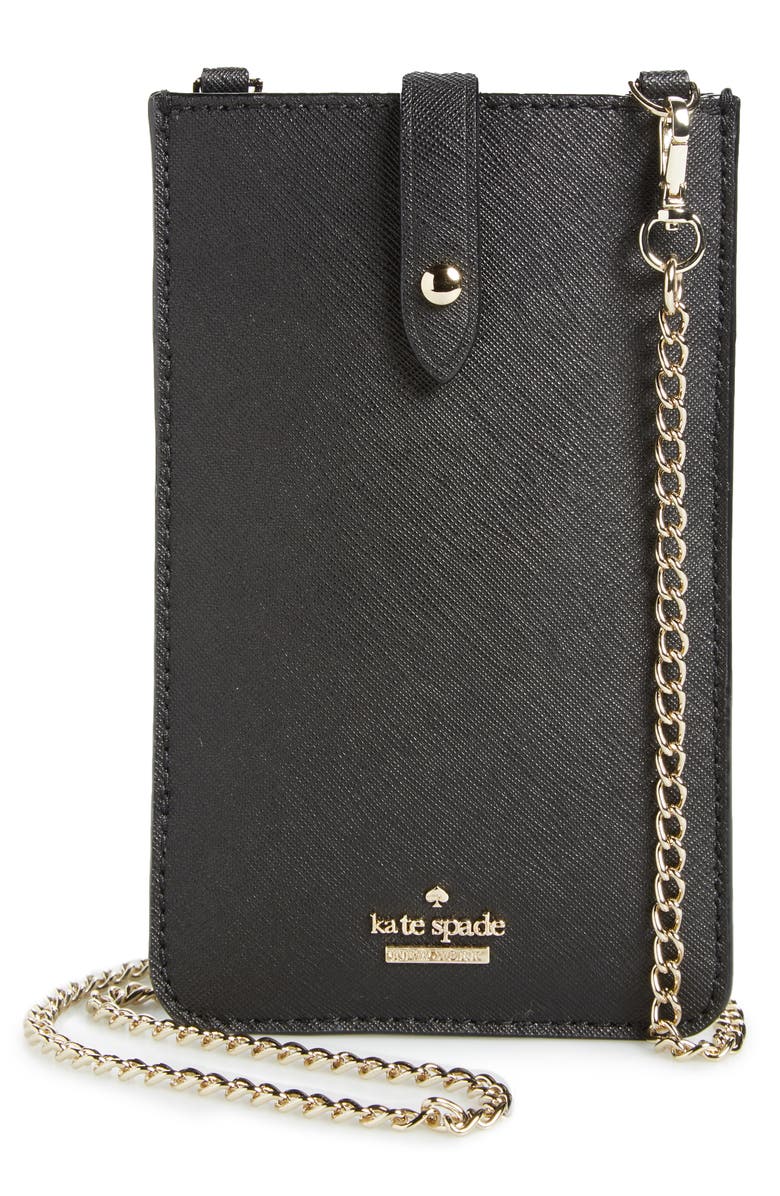 This little crossbody case is perfect when you just need your phone and a little cash.  It is classy and crossbody.  What More could a girl need?
Add a little bling to any outfit with these beautiful earrings.  Perfect for the holidays!
As I have mentioned before, I have a bit of a girl crush on Ines de la Fressange.  This book is an amazing handbook:  helping you to craft the perfect outfit for any occasion.  A must have for any francophile or fashionista.
My husband bought this for me last year, and I love it!  Paired with the hot chocolate from Williams Sonoma, this is an amazing gift.  The hot chocolate comes out thick and wonderful.  You will love it.
I hope that you liked my gift list.  Which was your favorite gift featured today?  Would you add any must have gifts from your wish list?  Let me know!  I love to hear from you!  Until then, Happy Holidays and Happy Shopping!
(Visited 76 times, 1 visits today)