I hope everyone is getting a little taste of fall this week.  This week was a great week for me!  I celebrated my birthday (Yeah)! Got to go for a long weekend to Naples and now I have Thanksgiving to look forward to!  I don't know about you, but our schools are out all week next week so I am looking forward to sleeping in and enjoying time with my son (if he can stop playing Fortnight long enough).  We do have a date to go Black Friday Shopping!  Who knew that a twelve year old boy could get excited about that.  I'll let you know how it goes.
Here are a few articles that I found interesting this week.

Some great ideas here for all ages.  There are acne washes that will be great for our teens and anti-aging products just in case you need a little boost.
I look forward to Oprah's lists to come out!  I usually add at least one item on the list to my wish list.  I have yet to be disappointed.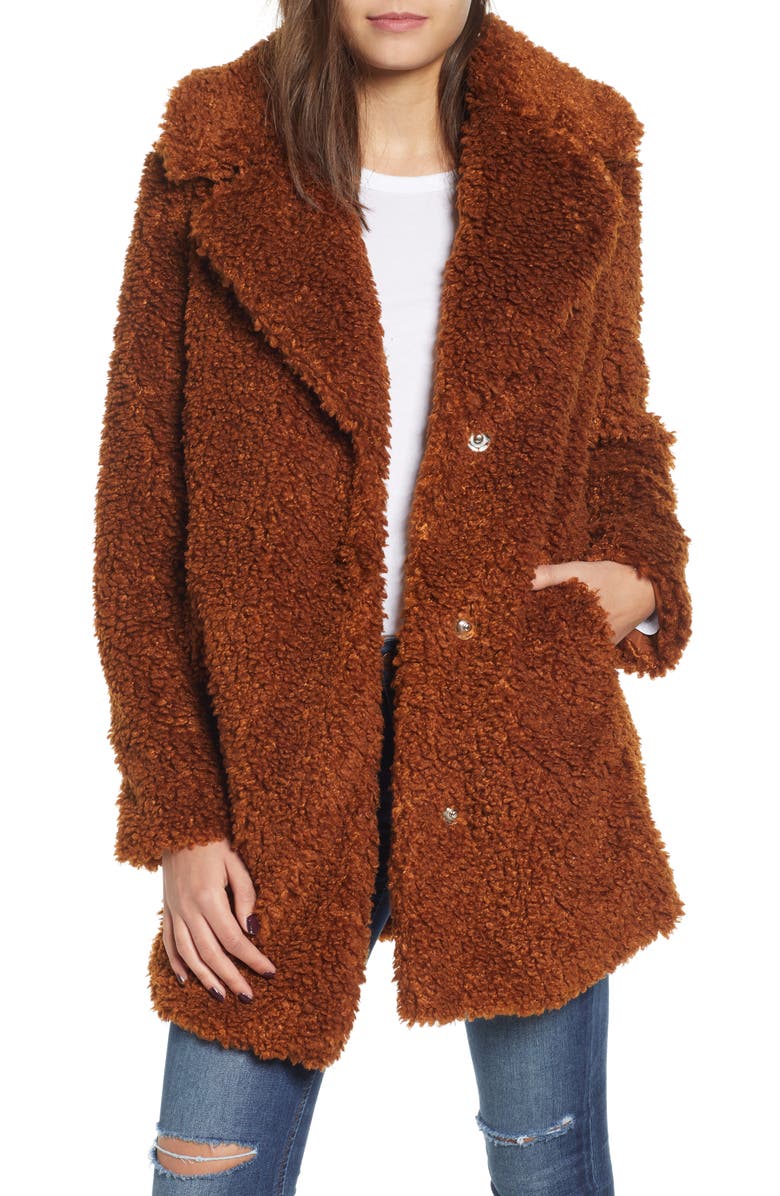 The teddy bear jacket seems to be everywhere.  Here is my favorite one.  Check out my post from earlier this week if you missed it.

I loved this article and it made me rethink some things that I am prone to do…like obsess over the parent portal. (I need help!)
I just started reading Nine Perfect Strangers.  I have had this book ordered since July so I can't wait to dig in!  Look forward to a complete review at the end of the month.
Happy Reading!
(Visited 18 times, 1 visits today)