The Friday Five includes articles, items and tips that you might have missed.  Hope you find this information helpful and that it inspires you in some way.
I am really good about bedtimes during the week but on the weekend it is no holds barred.  This article has compelled me to rethink my bedtime routine.
I adore Reese Witherspoon and just purchased this book for myself.  She is a southern girl after my own heart.  This article is a Q&A with Reese about her new book.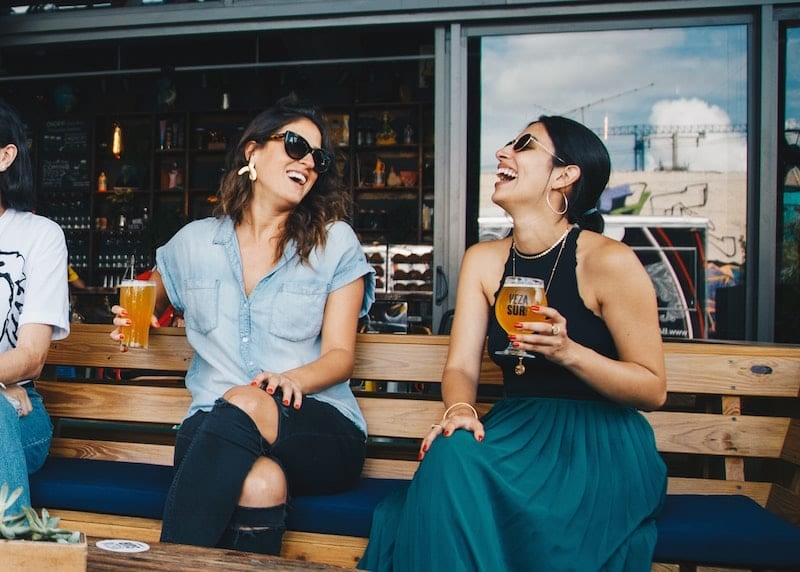 What Moms Need in a Friendship as They Grow Older
This article was spot on for me.  Friendships and their needs do change and develop as we mature.
I'm a huge fan of the Stone Gable blog.  It is always filled with creative ideas to make your surroundings more beautiful. I love her take on these pumpkins and I am going out today to buy the supplies to make my own.  I'll let you know how they turn out.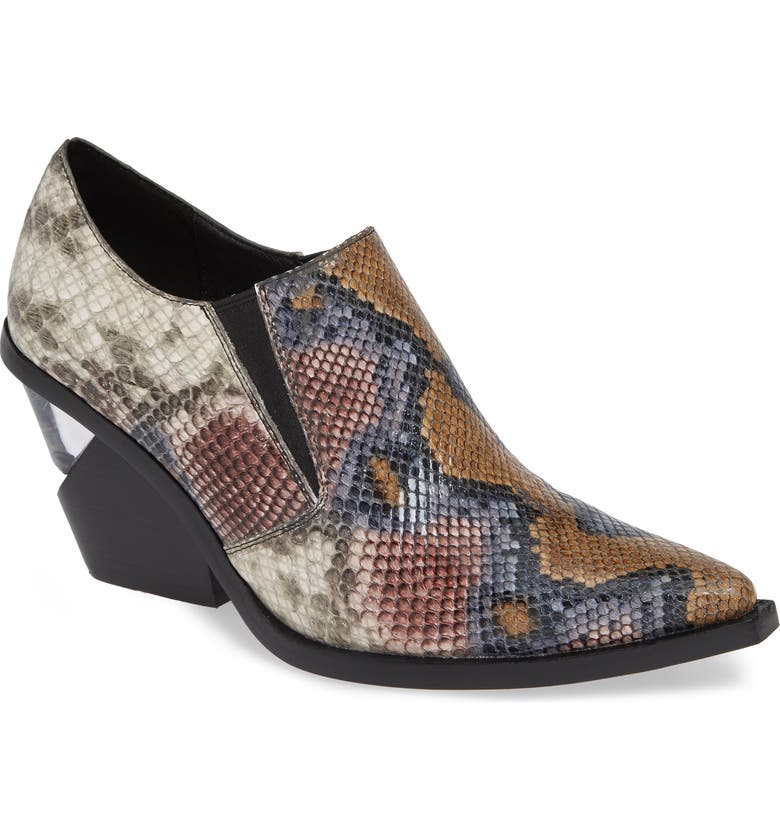 Just bought the gorgeous booties.  I am looking forward to rocking them with a pair of boot cut jeans.
Hope you enjoyed our Friday Five.  Is there anything that you read or saw this week that compelled you in some way.  Don't forget to share in the comments below or to me personally at bella@budgetfriendlyluxury.com.
(Visited 50 times, 1 visits today)